Right Side Broadcasting Network has been announced that it has been banned from broadcasting on YouTube for seven days, just hours before a Trump rally that it planned to cover.
Also, many of the channel's videos of President Donald Trump's events and rallies have been deleted from its popular channel.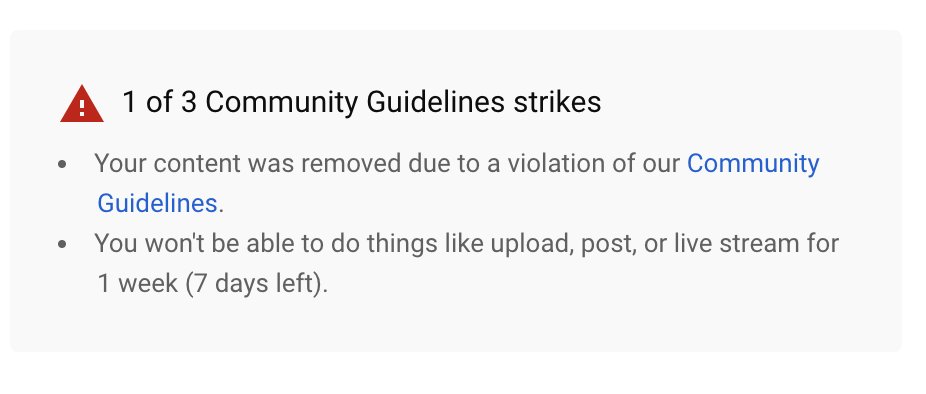 YouTube deleted videos that had several million views.
Footage of Trump at the first "Save America" rally in Ohio last week was deleted, as well as footage of his speech at the North Carolina GOP Convention.
YouTube says the videos violate its "Community Guidelines" of "spam, deceptive practices and scams," an increasingly given reason when videos are deleted on the platform these days.
RSBN will be using its own app and Rumble to broadcast the July 3rd rally.
RSBN was founded in 2015 by Joe Seales. The conservative media company rose in popularity for live streaming Trump's rallies on YouTube. The over 3,000 videos on RSBN's YouTube channel have millions of views.