President Trump says the social media network he plans to launch, Truth Social, will fight censorship and the "self-righteous scolds and self-appointed arbiters," who have decided to control what everyone should "think, say, share, and do." The former president announced the new social media app last week. 
Trump was banned from all Big Tech platforms following the January 6 riot at the US Capitol. The former president was accused by these companies of inciting violence.
In a statement yesterday, Trump said Truth Social is an effort to attack Big Tech and its censorship. 
"The corruption of these platforms cannot be ignored," Trump said in the statement issued by Trump Media & Technology Group. "We have fallen far down the 'slippery slope' of censorship in our country, and the topics that Americans are increasingly forbidden to debate are among the most important issues of our day."
"This wildly aggressive censorship and 'cancel-culture' is not only un-American—it has direct, real-world consequences," Trump added.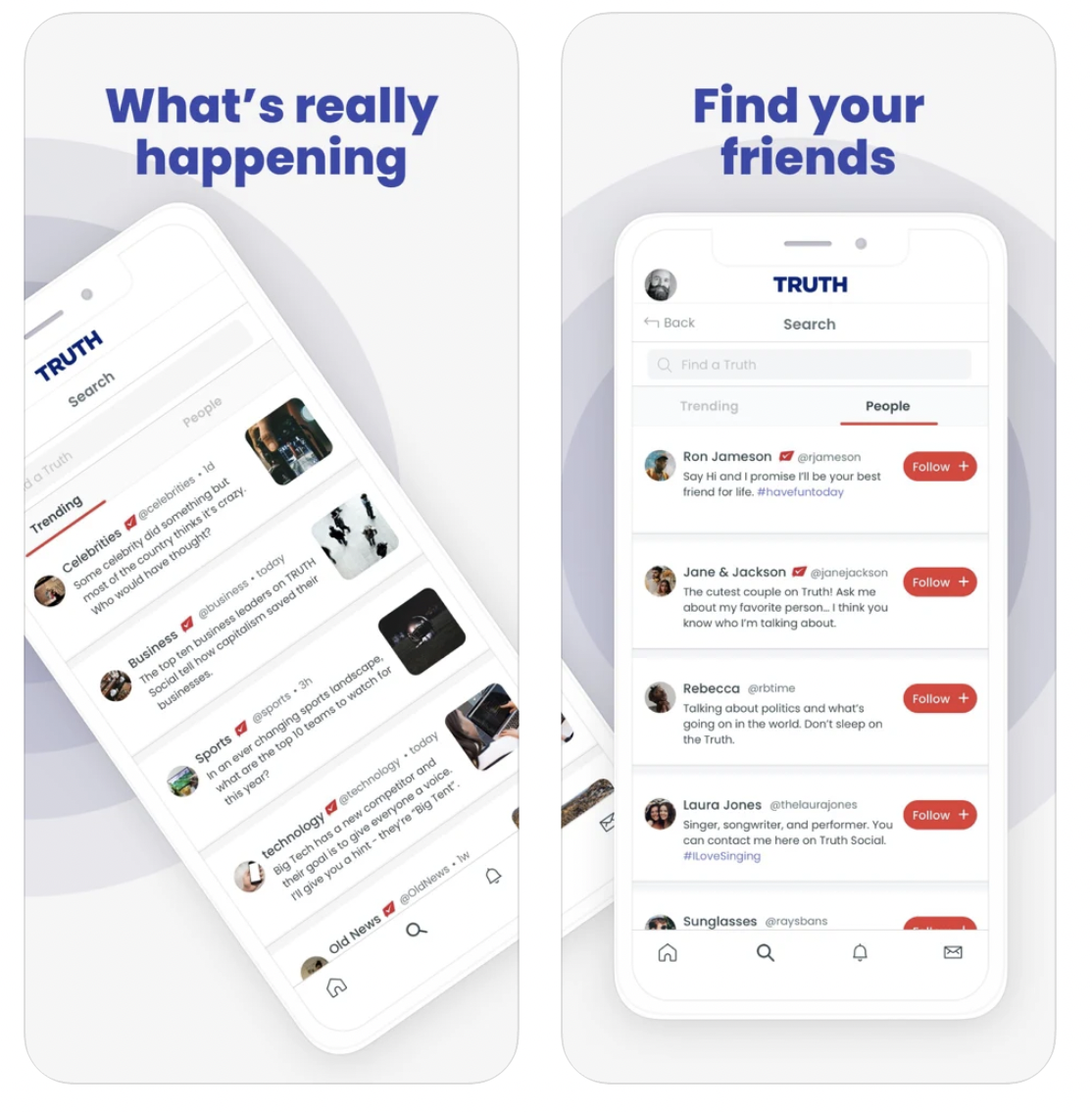 Trump said he may be the "only person in America with the megaphone, the resources, the experience, and the desire" to launch a censorship-free social media app. He argued that Truth Social was vital in the journey to restoring democracy. 
While in office, Trump often locked horns with the media. He said that his platform would "challenge the dominance of Big Tech giants and Big Media Bosses."
"For me, this endeavor is about much more than politics. This is about saving our country."
Truth Social, which was announced last week, will have its beta launch next month, with the full launch expected in 2022. 
Aside from the social media project, Trump Media & Technology Group is also working on an on-demand live-streaming platform.