Last week, YouTube removed Wabbit Season, a popular Bugs Bunny parody video which had racked up over 6 million views, after a copyright claim from Warner Bros. Entertainment.
MeatCanyon, the YouTube channel that created and uploaded the video, was also hit with a copyright strike.
Since Wabbit Season was a parody video and parody is protected under fair use (a provision in copyright law that allows copyrighted material to be used without permission from the copyright holder if it's deemed to be transformative), the channel's owner, Hunter Hancock, submitted a copyright counter notification to YouTube in an attempt to get the video reinstated and have the strike removed from his channel.
But YouTube is refusing to process this counter notification and has told Hancock it won't be reinstating the video.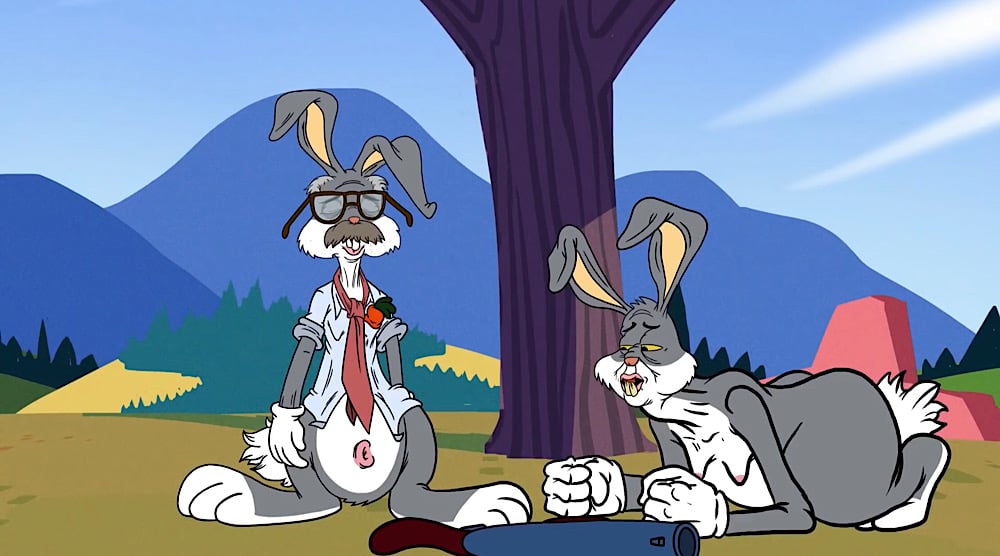 YouTube's guidance on copyright counter notifications states that they can be pursued by creators when their video is "disabled due to a mistake or misidentification of the content" and that "this includes fair use."
In his counter notification, Hancock told YouTube:
"This is my own creation. I animated every frame, composed the music, recorded the audio and made the backgrounds. This is under fair use. The characters have been stylized by myself to not reflect directly with the traditional characters. There is no branded logo to incite that this is a real video owned by Warner Brothers, but is in fact a parody video created by none other than by myself."
Hancock also swore that he had a "good faith belief" that his video had been removed due to a mistake and consented to the jurisdiction of his local federal court in case Warner Bros. decides to file a lawsuit against him.
Despite appearing to meet all the requirements that are laid out in YouTube's copyright counter notification guidance, YouTube told Hancock:
"Based on the information you provided, it appears that you do not have the necessary rights to post the content on YouTube. Therefore, we regretfully cannot honor your request. It has not been forwarded to the original claimant, and we will not be able to restore your video."
Hancock's only remaining option to get Wabbit Season reinstated and have the strike removed from his channel is to go through the courts.
However, Hancock said this isn't something he'll be pursuing due to financial reasons.
Hancock's experience with YouTube's copyright system highlights the dilemma many YouTubers experience when they believe their video should be protected under fair use.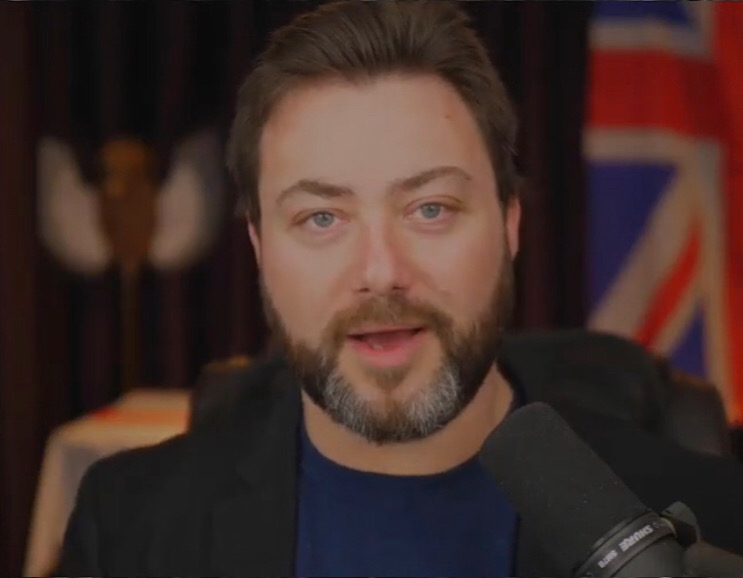 If YouTube denies their appeal, they have to choose between giving up their fair use rights or defending them via what is likely to be a costly and time-consuming legal battle.
Earlier this year, political commentator Carl Benjamin successfully defended his "SJW Levels of Awareness" parody video in court with the judge ruling that it met all four fair-use standards.
However, the legal battle over the video lasted almost three years and Benjamin is still in the process of suing to reclaim legal fees which according to his suit, came to $39,000.